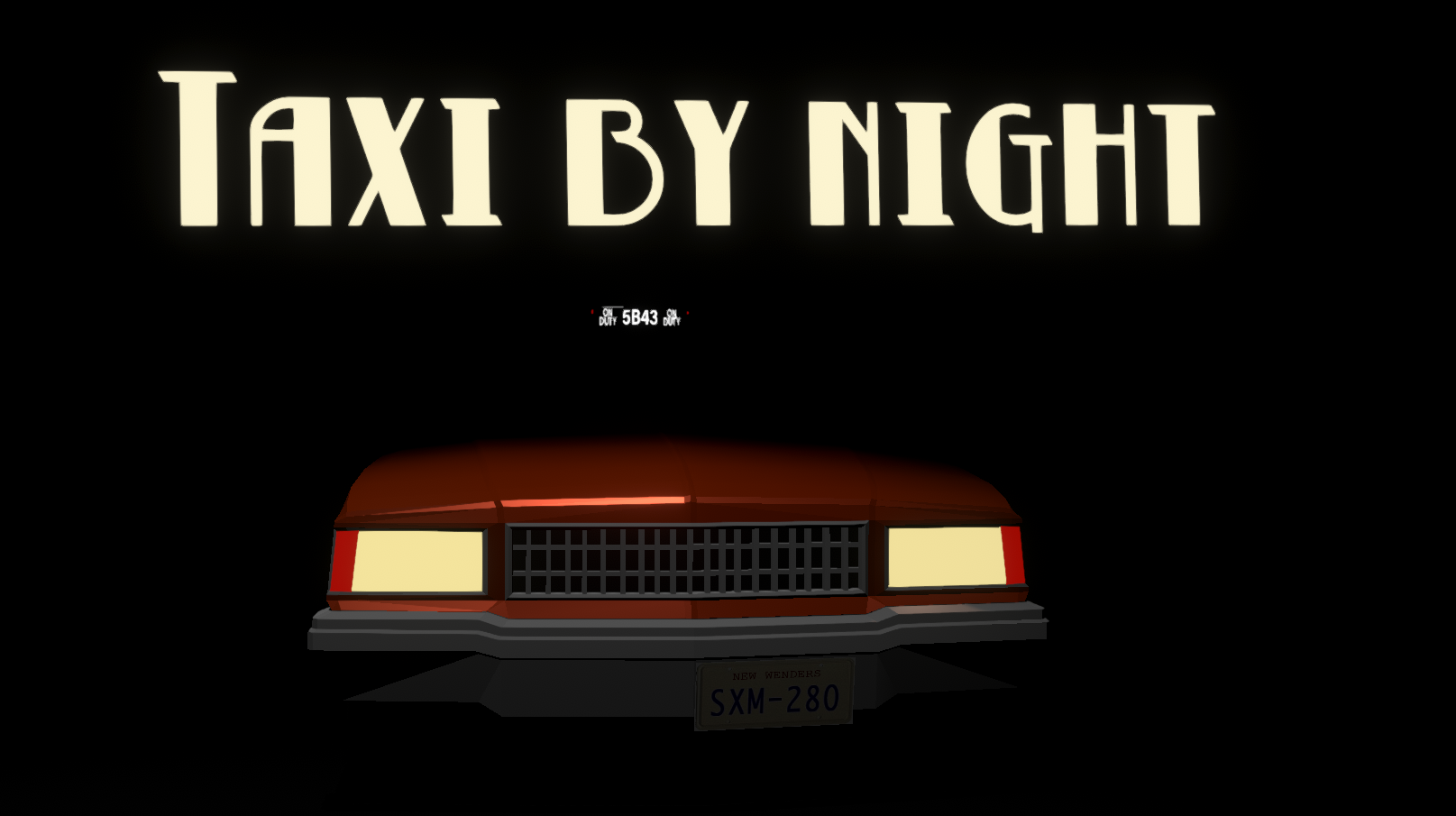 Taxi By Night
New areas for the next update and Writing Process
---
Hello!
If you follow me on twitter you probably know I've been spending most of my time working on our upcoming game Blackout: The Darkest Night.
But recently I've had some spare time while I wait for the text editor and the artists to deliver the remaining assets before we launch the game, so I focused on Taxi by Night.
Testing Volumetric Lights
My idea is to launch an update soon (meaning sometime this year-of-our-lord 2019), with a new area and 2-3 new stories.
The first thing I had to do was clean up some of that game jam code and do some refactoring. Then I started working on the new area (from the gif above), which is more of a working-class neighborhood, in contrast to the first area in the game.
I also worked on the character's apartment, which will be the main hub between stories. This is my first 3d game, so I've been spending a lot of time playing with lights and camera angles.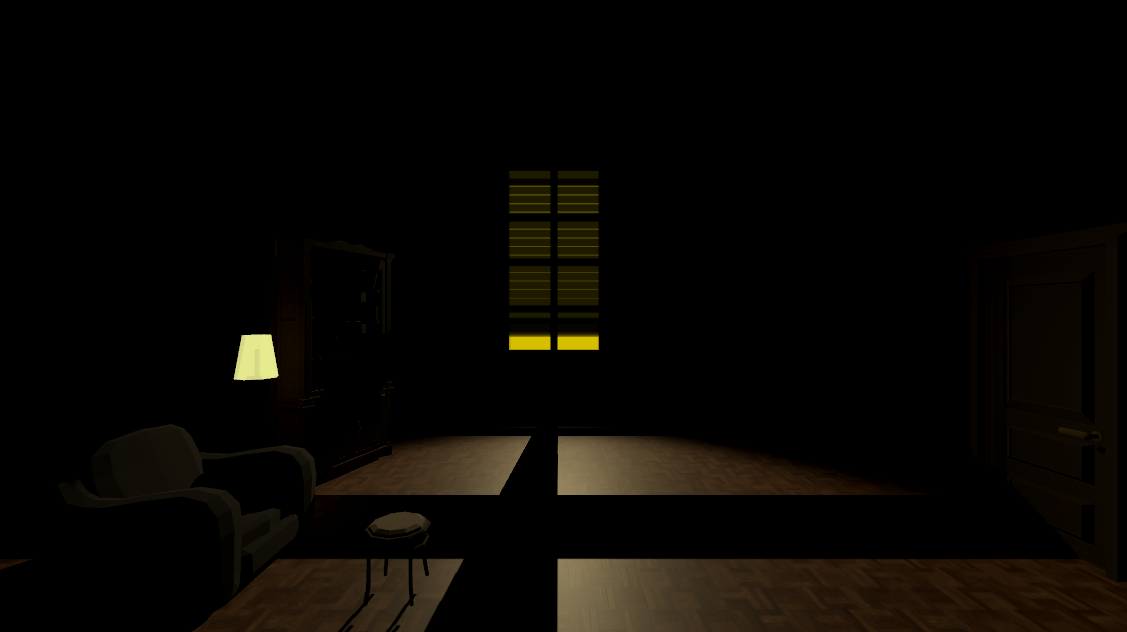 Apartment (WIP)
Most of my time, however, has been spent on writing the stories, which honestly is the most fun part for me. At the time of this post, I have written 13 stories for 10 different characters. Some of the characters will be recurring clients or acquaintances, while others will be one-off's (like the one in the game jam version). Of course the choices within each story may also influence whether you'll see a character again, and that may imply in him never introducing you to another character.
I am also changing my writing process, compared to how I did it on Blackout, which was kind of a "horizontal" approach, where I would write all branches in parallel before going forward, which would lead to creating endless paths like a mad men.
On Taxi By Night, I am writing each story as if it did not have any branches, and then after that I am going back and inserting different paths and different endings. That doesn't mean there is a main or correct path, it's just a different approach that, so far, seems to be more productive.

That's it for today's post, just wanted to give an update since the game ended up getting more attention than I expected. The next post will probably come alongside the promised update =)
If you have any suggestions for the game, either gameplay or story related, let me know, feedback is never enough!

Drive safe, and please don't try to drink blood from passengers if you're an Uber driver, it's not nice.
Cheers,
Robson