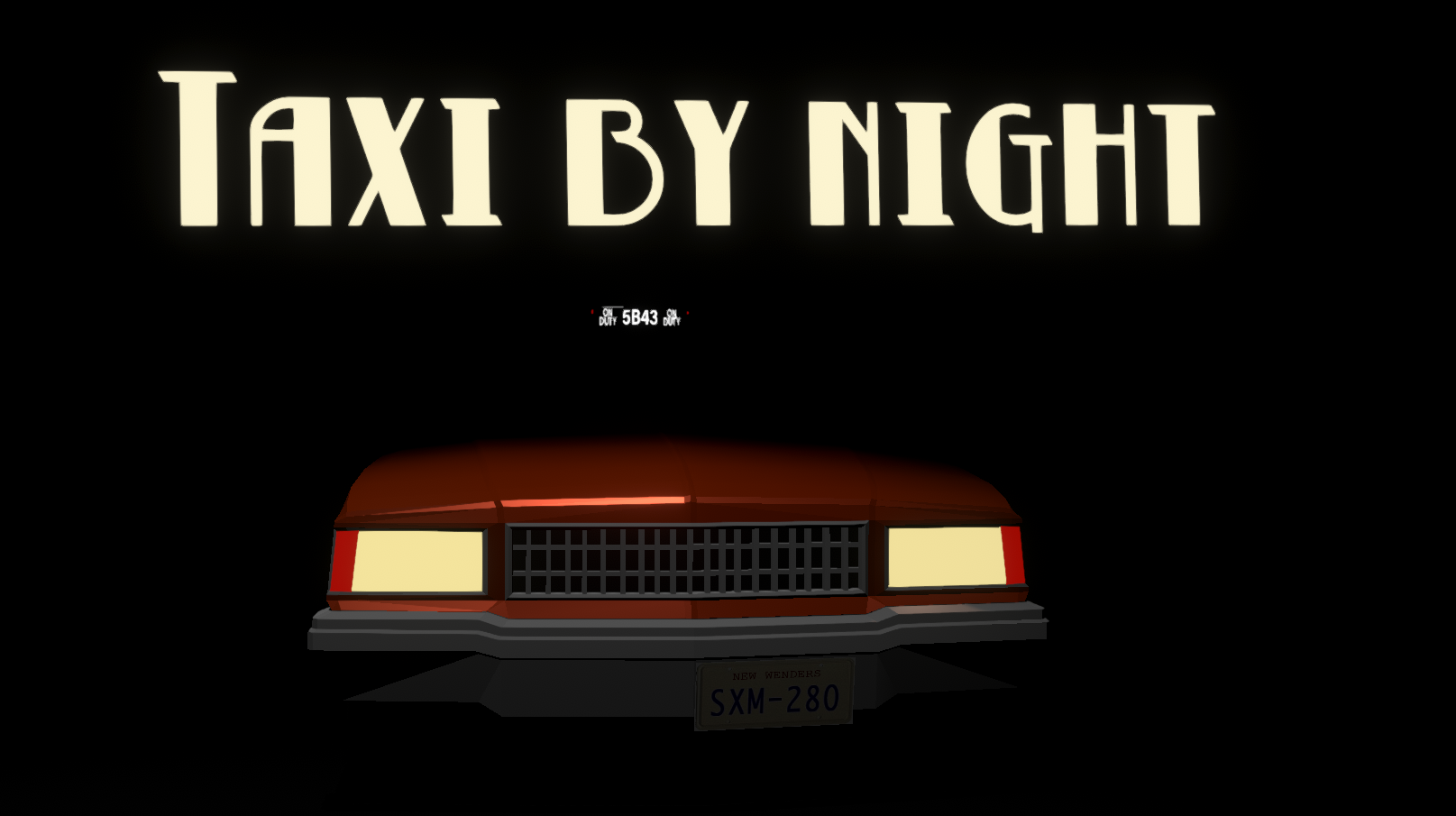 Taxi By Night
Hello!
Not a lot to say since I wrote a post recently, just wanted to share our brand new model for the New Wenders Taxi, made by Siebel3d!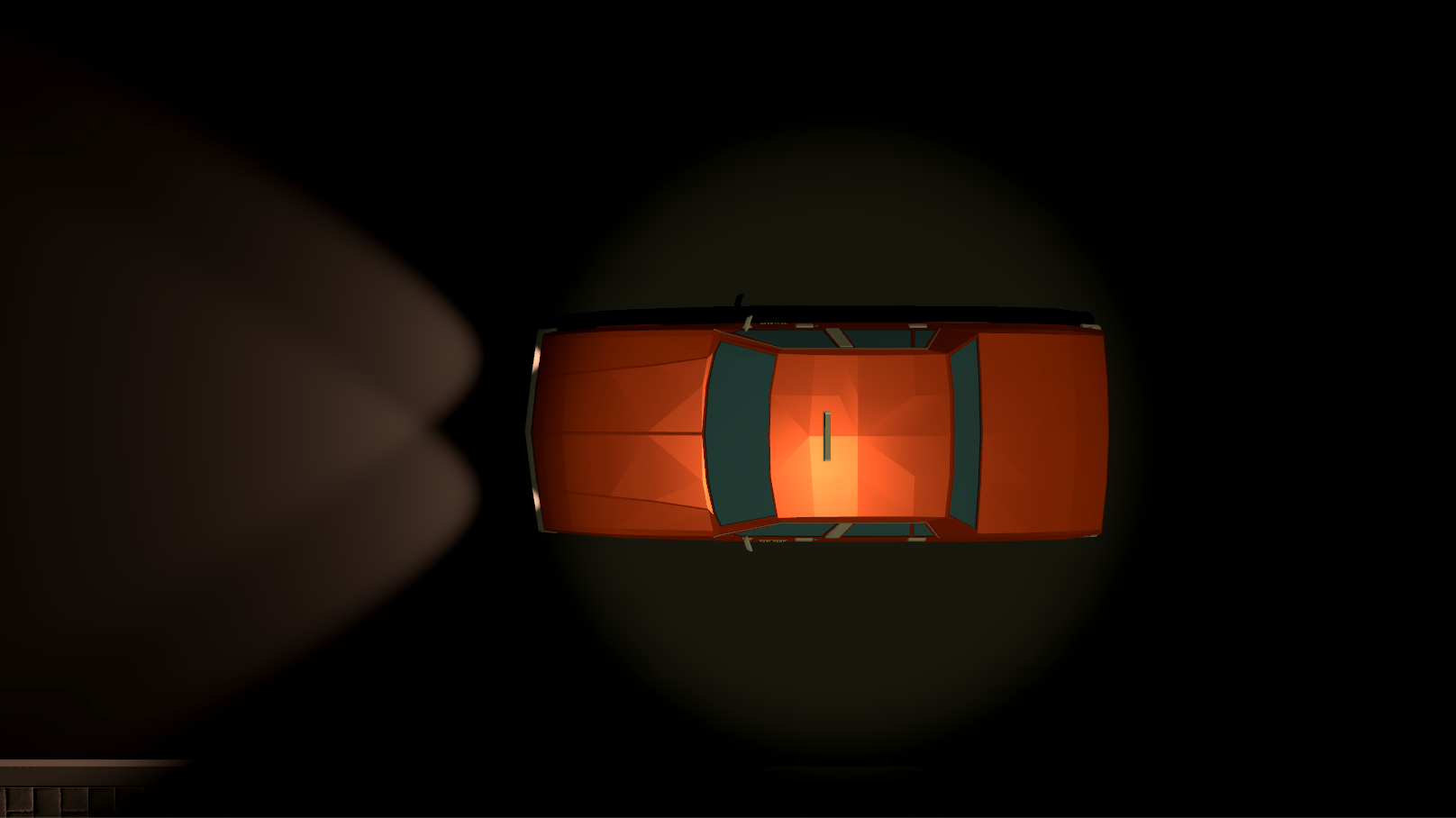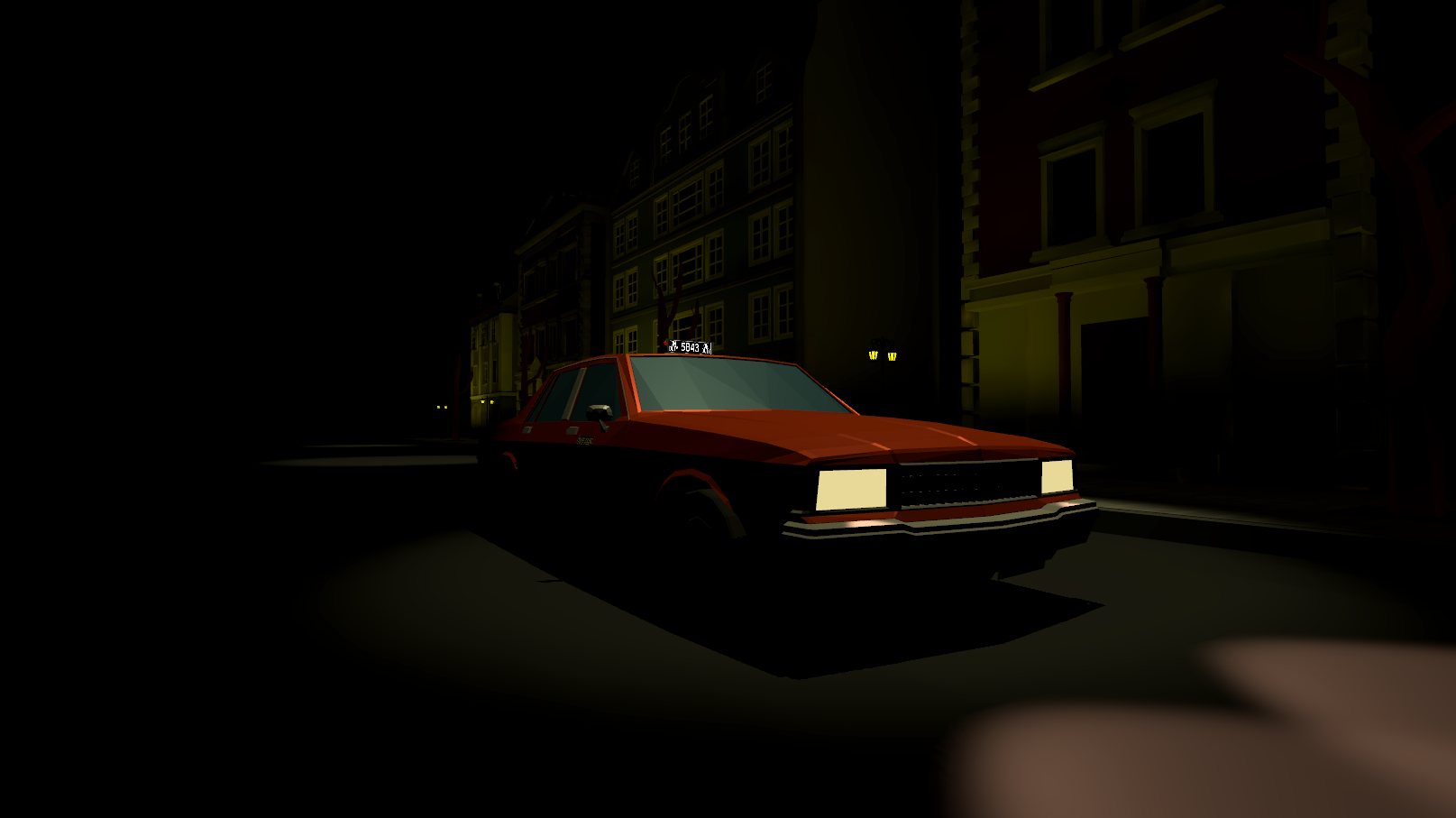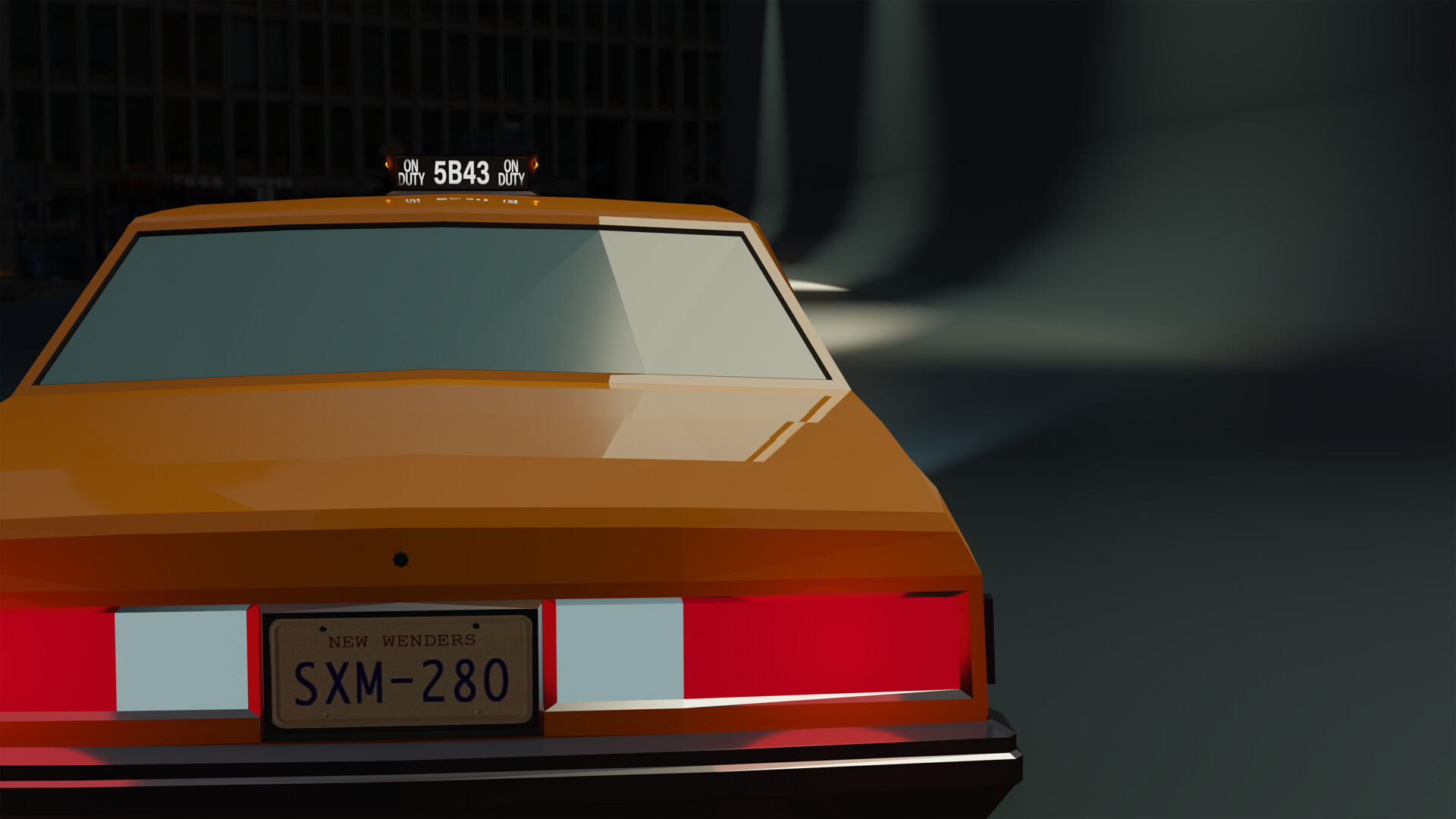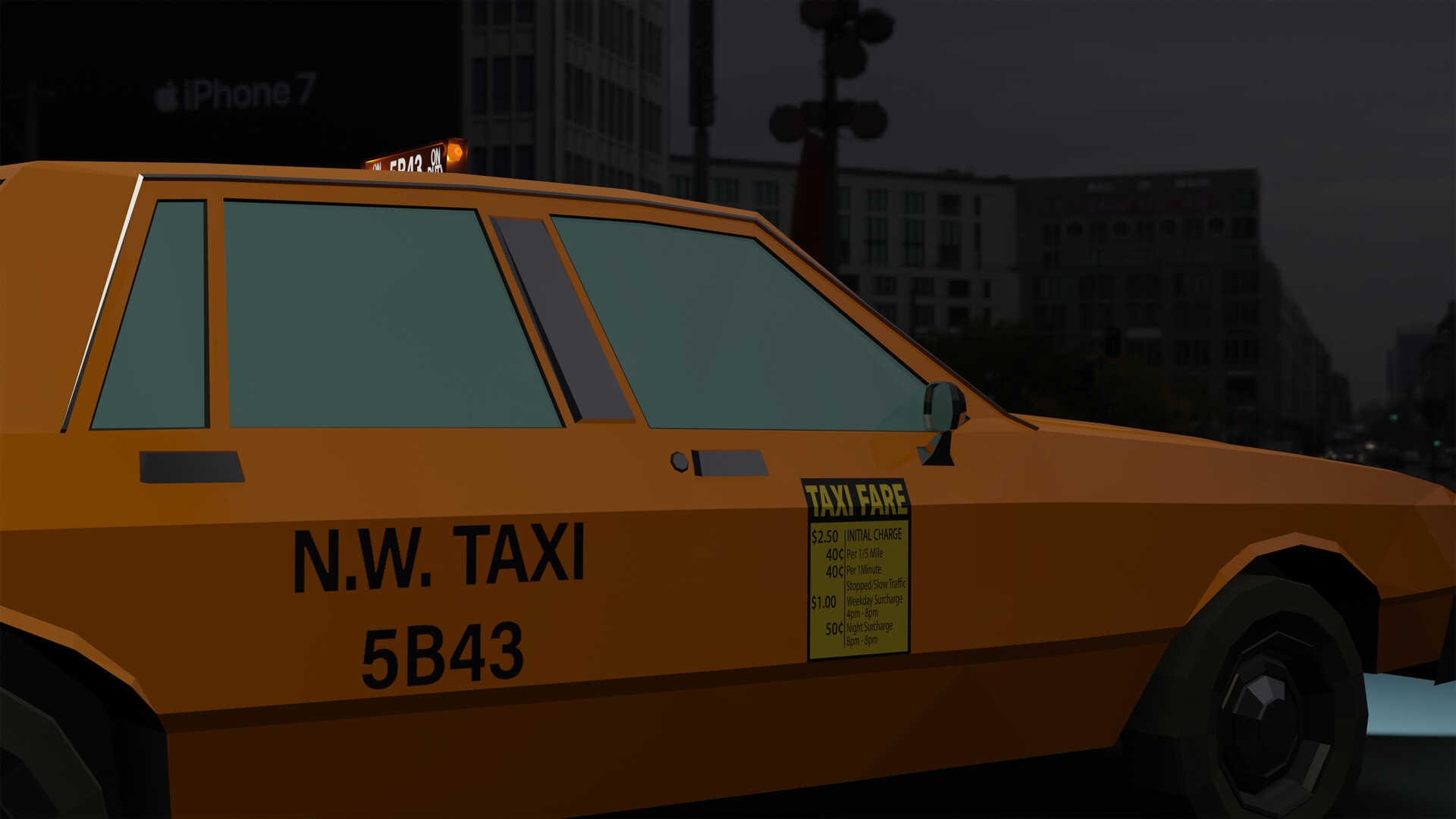 Follow me on twitter @robsonsiebel
And if you want to learn more about Siebel3d's work, check his twitter or facebook!