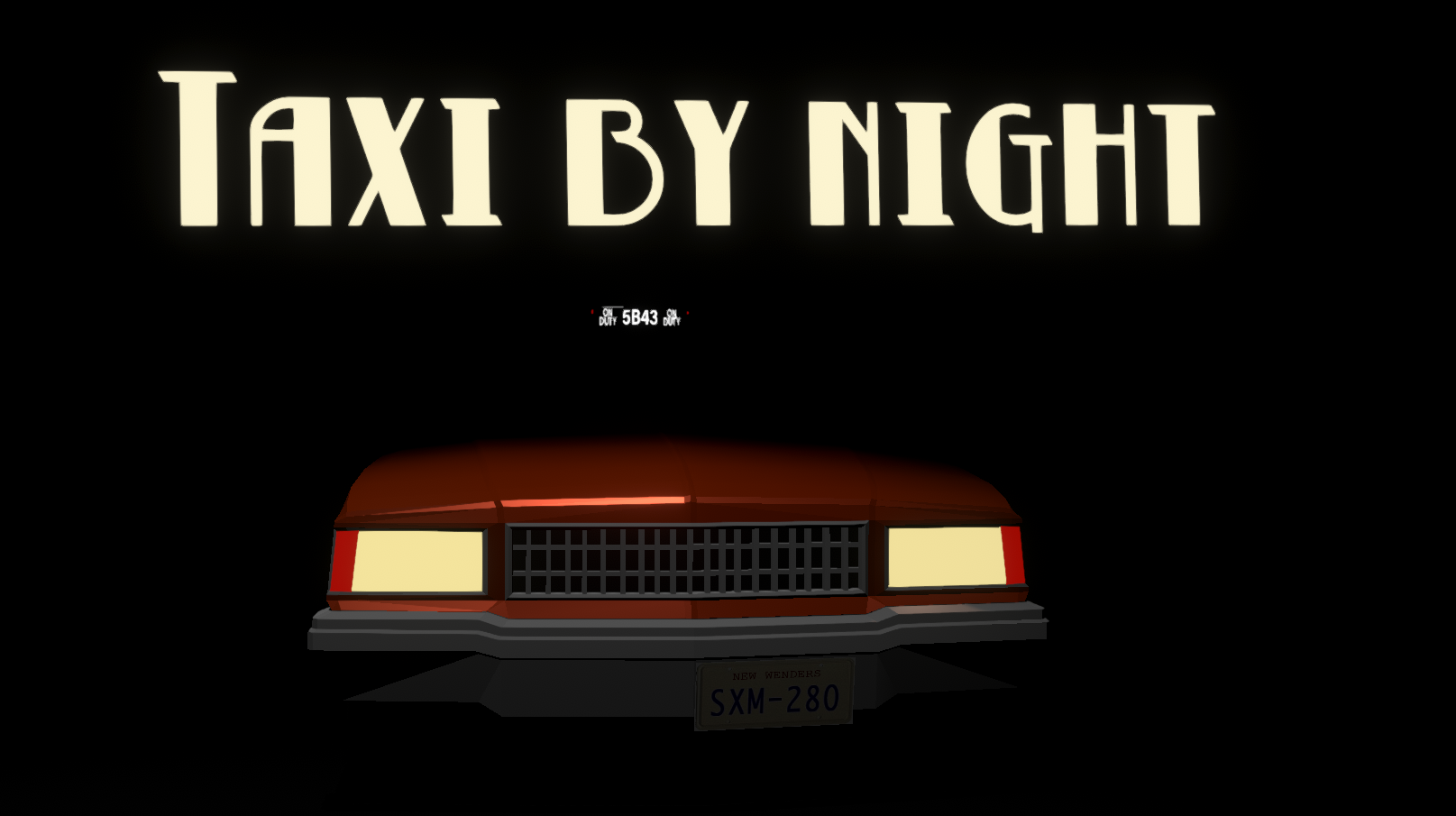 Taxi By Night
Hello,
This post is more like a #screenshotsaturday thing.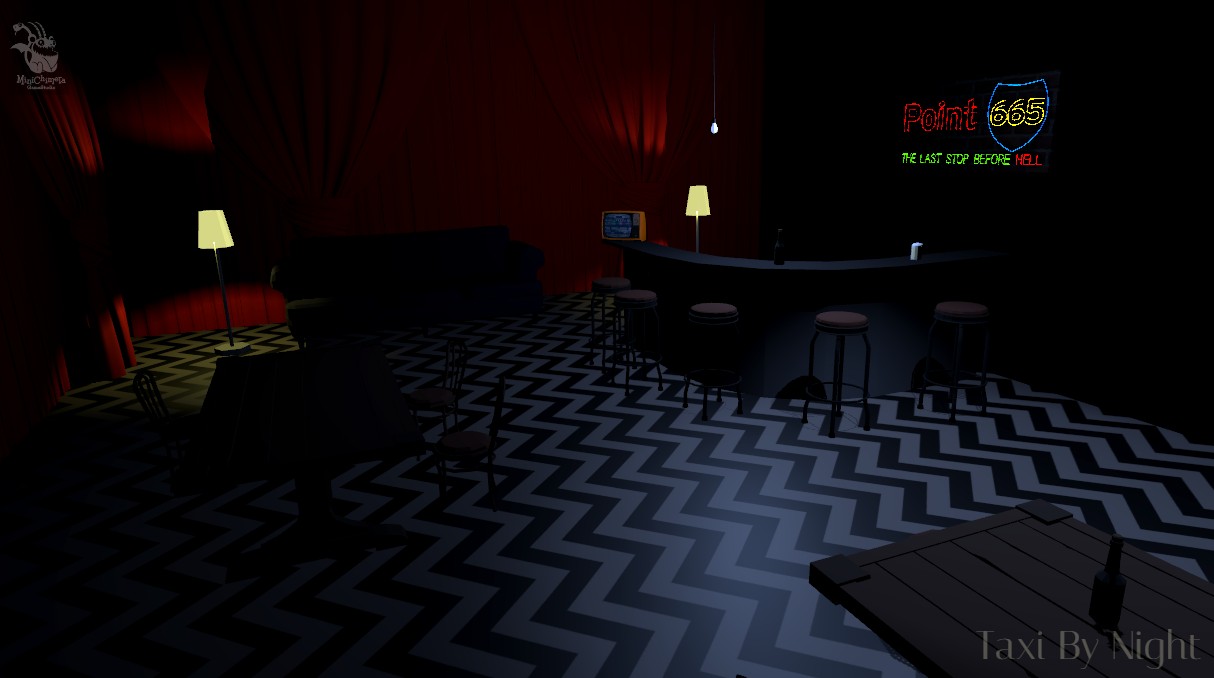 This is a new environment that will probably be featured in the next update, a shady bar on East Side of New Wenders.
Other than that, for the next update I want to include a save system, or at least something that allows players to skip the stories they have already played, for those keeping up with the game. Let me know if you gave any suggestions. (Discord, Twitter or email minichimeragamestudio@gmail.com)
Cheers!