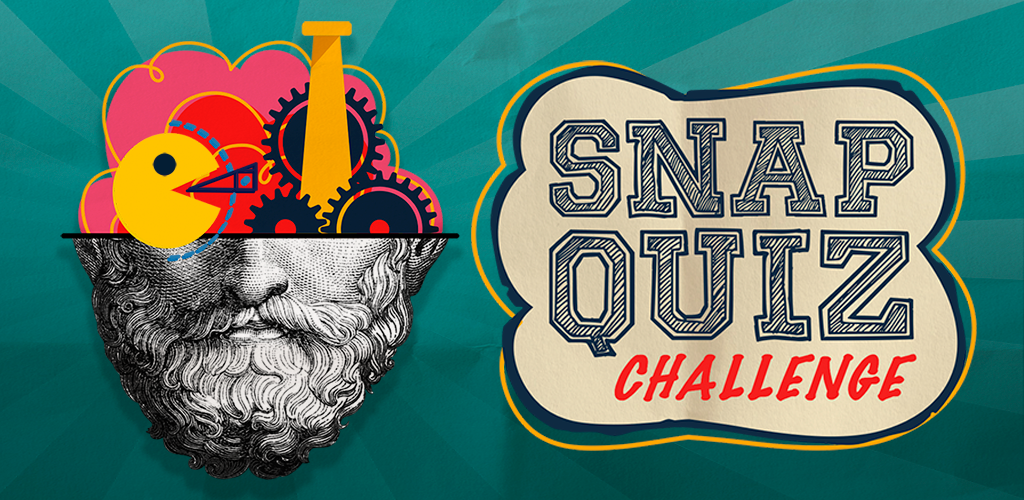 Snap Quiz Challenge
It has been a long time since the initial release, but since I dusted off the project a few weeks ago to make a Linux build I decided to update it with new questions.
There are 30 new questions, from varying categories. I also corrected a few typos and one questions which had a wrong answer.
These questions were already present in the mobile version, so this brings them to the same point. I do plan on adding more questions in the near future.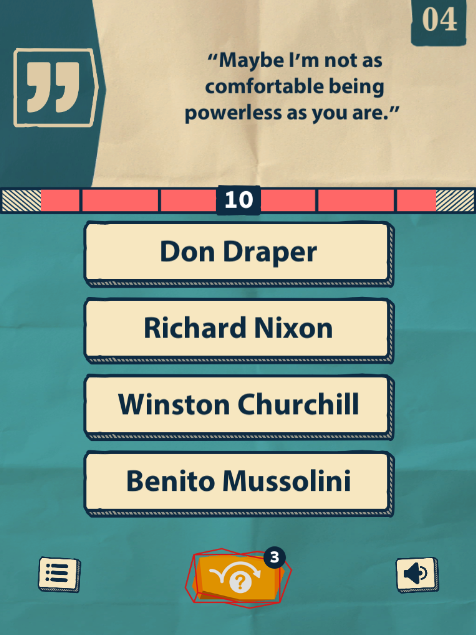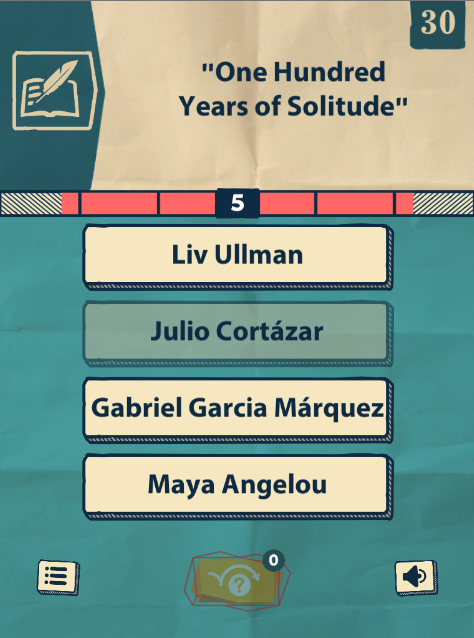 Files
Snap Quiz Challenge - Linux
37 MB
May 29, 2019
Snap Quiz Challenge - Mac OS
26 MB
May 29, 2019
Snap Quiz Challenge - Windows
24 MB
May 29, 2019