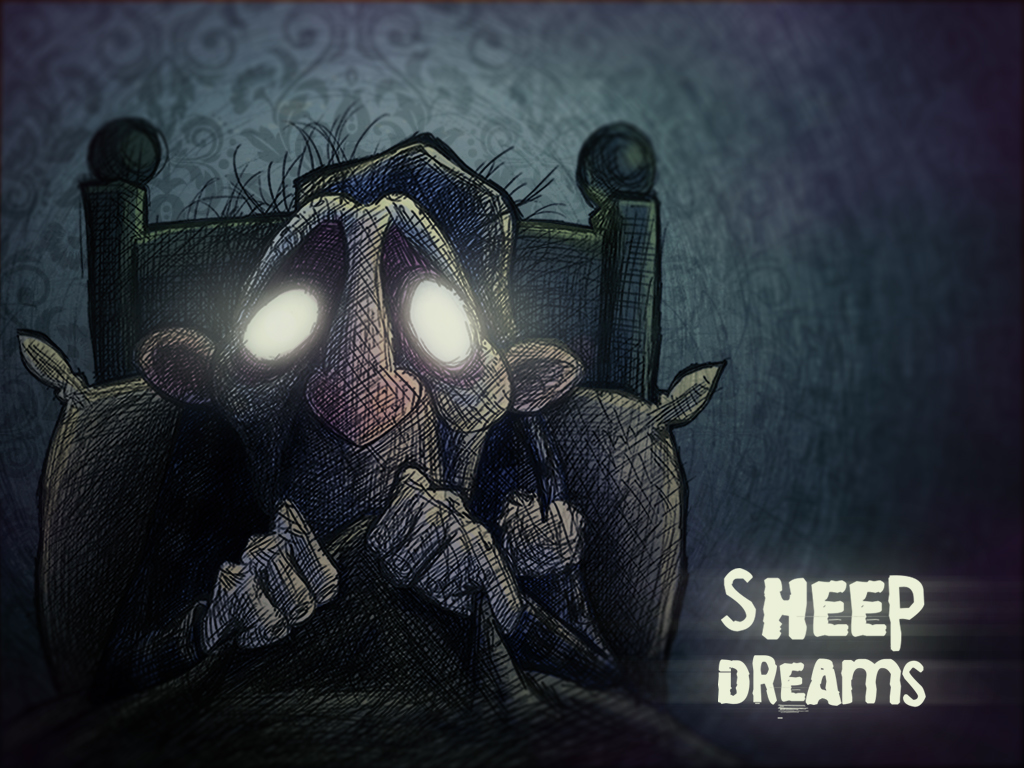 Sheep Dreams Are Made of This
Comments
Log in with itch.io to leave a comment.
The animation style and the dark theme remind me of "un petit café".

haha I can see the resemblance. That's a pretty good short, I had never seen it, even though the name sounds familiar.
haha the thing I get the most for making this pun is "why isn't the song in the game?"
Get a YouTuber with a nice singing voice to sing a parody version of it with a simple FruityLoops bit of music in the background ;)