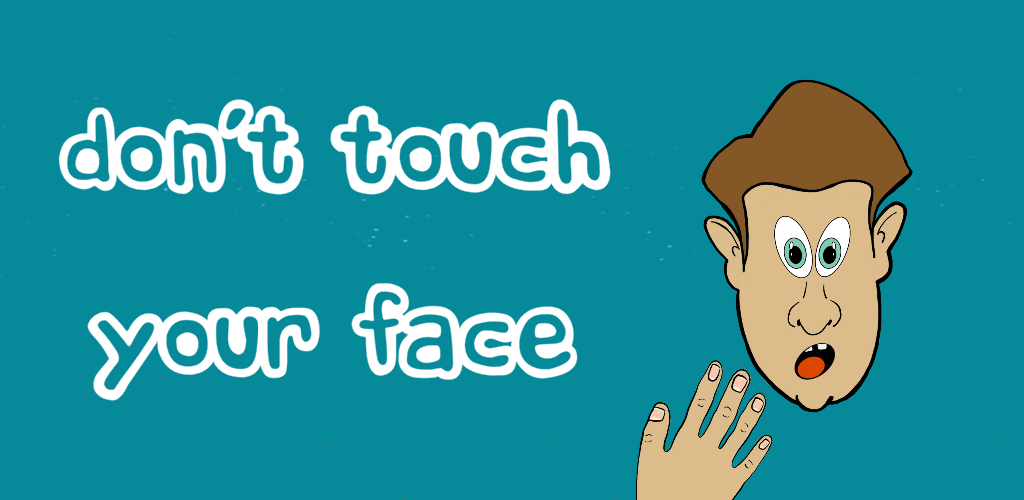 Don't Touch Your Face
Added Windows, MacOS and Linux!
---
Hello!
Added support for Linux, Mac and Windows, since I did not have time to do it yesterday before the game jam deadline.
Ended up deleting the web version in the process, so I ended up having to upload a new version for that as well, the only difference from the original is the splash screen and a missing sfx.
Next I'll be working on an Android and iOS version, hopefully they will be done by the end of the week =)
Cheers,
Robson
Files
DontTouchYourFace_Windows.zip
24 MB
Mar 17, 2020
DontTouchYourFace_Web.zip
10 MB
Mar 17, 2020
DontTouchYourFace_mac.zip
26 MB
Mar 17, 2020
DontTouchYourFace_linux.zip
29 MB
Mar 17, 2020
Get Don't Touch Your Face